A unique project for fostering volcano specialists will start at Kyushu University in April 2016.
Mar. 29, 2016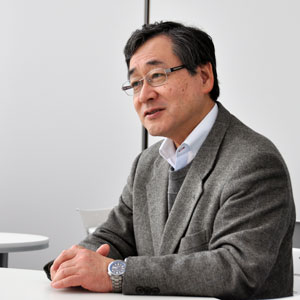 The Faculty of Science is going to launch a center of education on Practical Volcanology and teach a wide range of volcano-related fields, including Physics, Chemistry, and Biology.
Hiroshi Shimizu, Director of Institute of Seismology and Volcanology, stated, "Recently, many Japanese volcanoes have been erupting but the number of volcanologist in Japan is less than 100. Also, no Japanese universities have established any faculty-level organization in Volcanology. The center is an innovative challenge to tackle these issues."
The center is planning to foster enhanced volcano specialists through teaching a variety of people, such as officers of Japan Meteorological Agency and International students of Gadjah Mada University.
Links